For over 100 years, the PINO brand has stood for professional quality therapy products & for the highest demands.
We produce PINO natural cosmetics according to strict European guidelines. Our natural care products are dermatologically tested and are developed and manufactured without animal testing. We constantly check our quality standards through customer surveys and the latest scientific findings.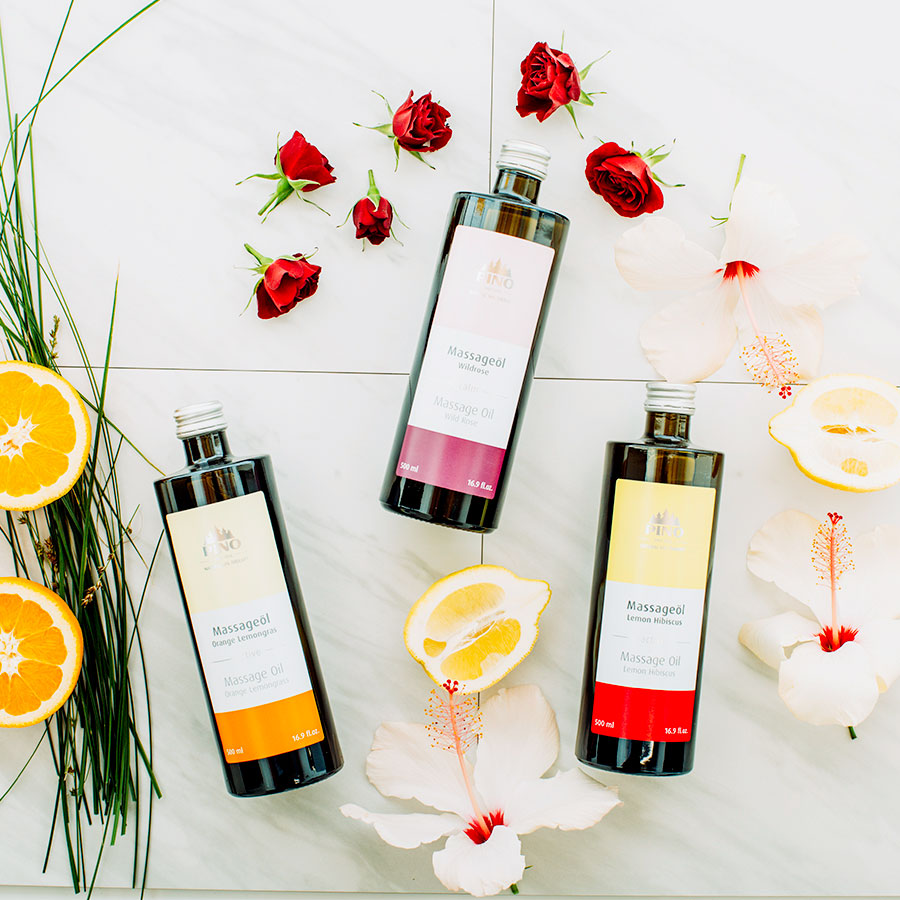 Massage Oil
The therapeutic effects of certain fragrances were already known in ancient Egyptian culture. Essential oils are still used today in aromatherapy to alleviate diseases and increase physical and mental well-being. Mixtures of fatty vegetable and essential oils are ideally suited for massages with a strong feel-good effect: they not only score with intensive nourishing properties, but also have different effects on body and mind. 
Massage Candles
Pleasant fragrances, a soft light, feel-good warmth and intensive care for the skin - all this is offered by our special massage candles. The composition of high-quality waxes and oils can be used directly in the warm, liquid state as a massage agent for the treatment and thus create a unique treatment experience.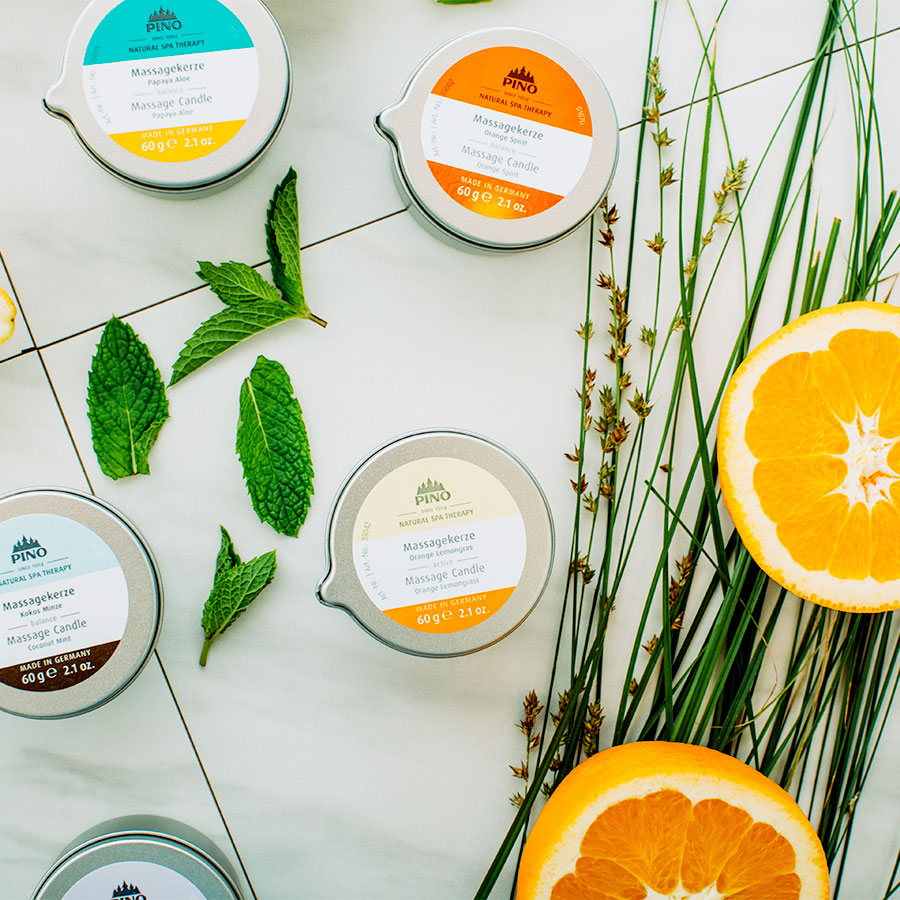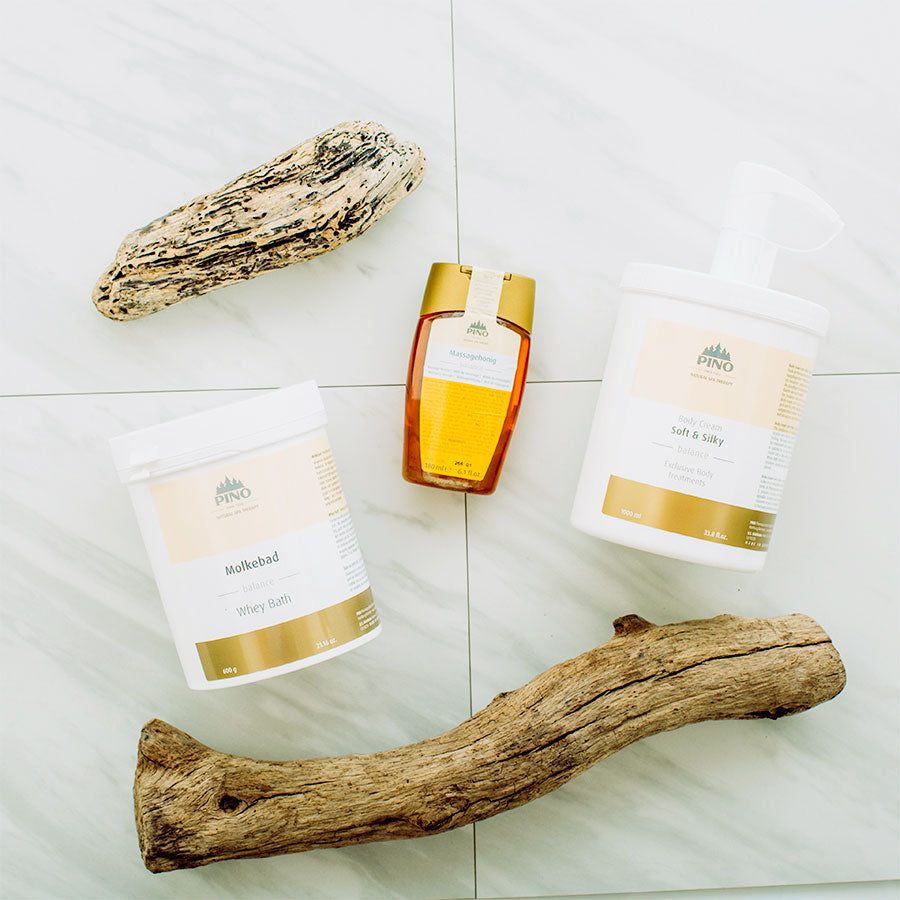 Treatment Products
The skin is our largest organ and has to withstand numerous environmental influences every day.  Pinospa treatment products pamper the skin with nourishing ingredients , valuable minerals and vitamins .
Facial Masks and Cream
Our Natural Spa Therapy face masks refresh and care for the sensitive facial skin. The face masks contain a high-quality composition of active ingredients that supplies the skin with vitamins, minerals and other nutrients.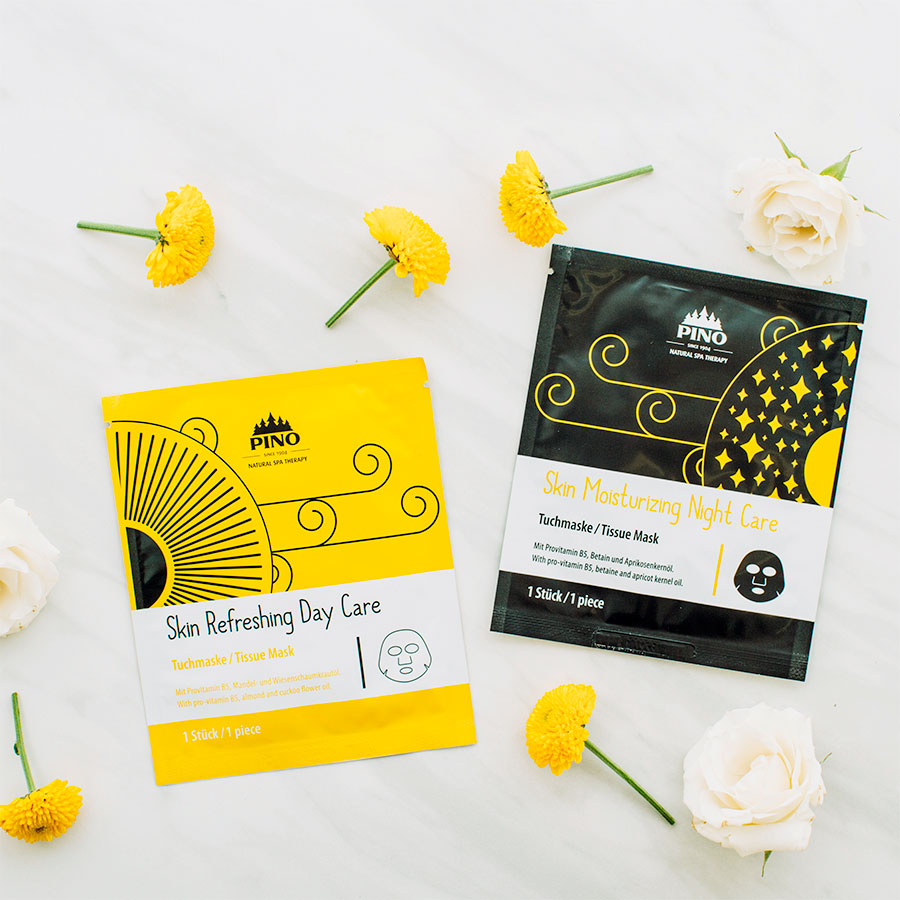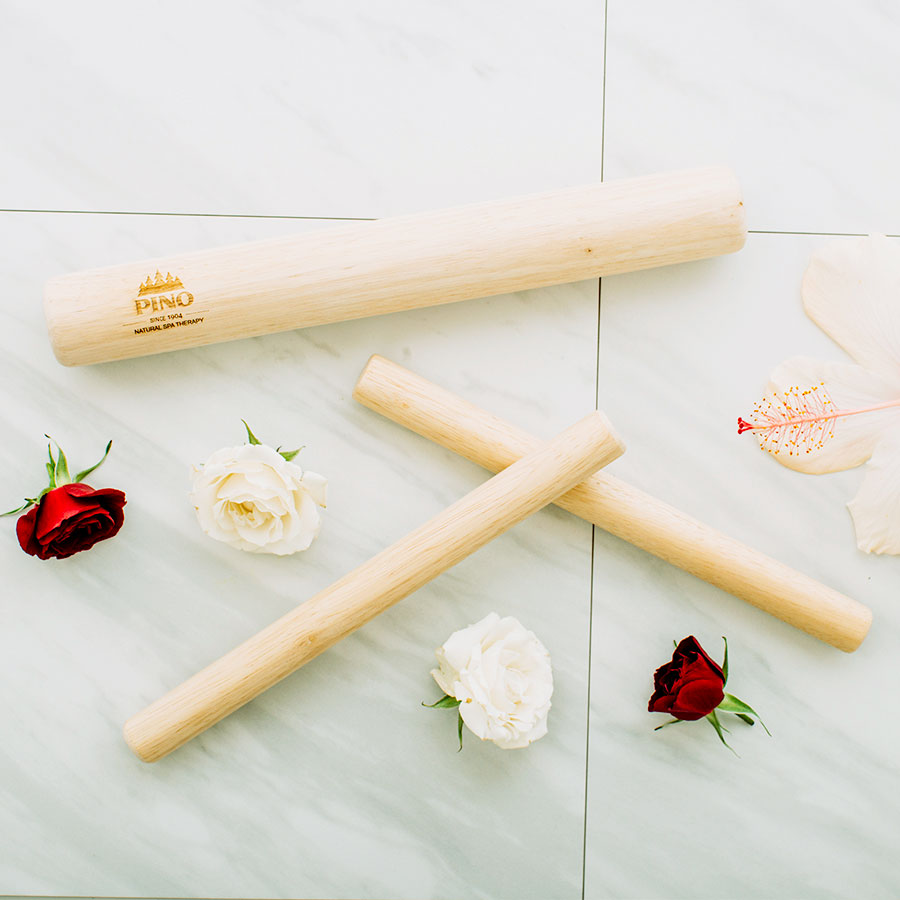 Tools
All of the tools, supplies, and products you need to create a experience for your guests. Choose from our wide variety of hot stones, stamps, compresses and more.
Athletic & Fitness
 You work hard at the gym. But sometimes all of that work can leave you feeling sluggish and sore.  Here at Pinospa, our team of kinesiology specialists have formulated a line recovery products to help combat the aches and sore muscles to keep you fit and active.